The EX Designer module consists of several tools that allow administrators to customize the MASterMind™ EX application by changing page layouts, adding new pages, creating or rearranging menu items, and integrating with external data sources.
Menu Designer
The Menu Designer tool provides a drag and drop interface for modifying the EX application's ribbon menu. It's simple to create new tabs, rearrange menu items, change icons, or add new menu items to open custom reports or pages.
Page Designer
Easily update existing EX pages or create new ones with the Page Designer tool. Add or modify text, arrange sections or fields, create buttons or other controls, and build new custom pages. The Page Designer can also be used to enhance custom report parameter pages.
Data Plugins
For data not stored within the MASterMind database, data plugins can be created to provide access to view or modify external data within the MASterMind EX module. This data can also be presented on custom pages created with the Page Designer tool.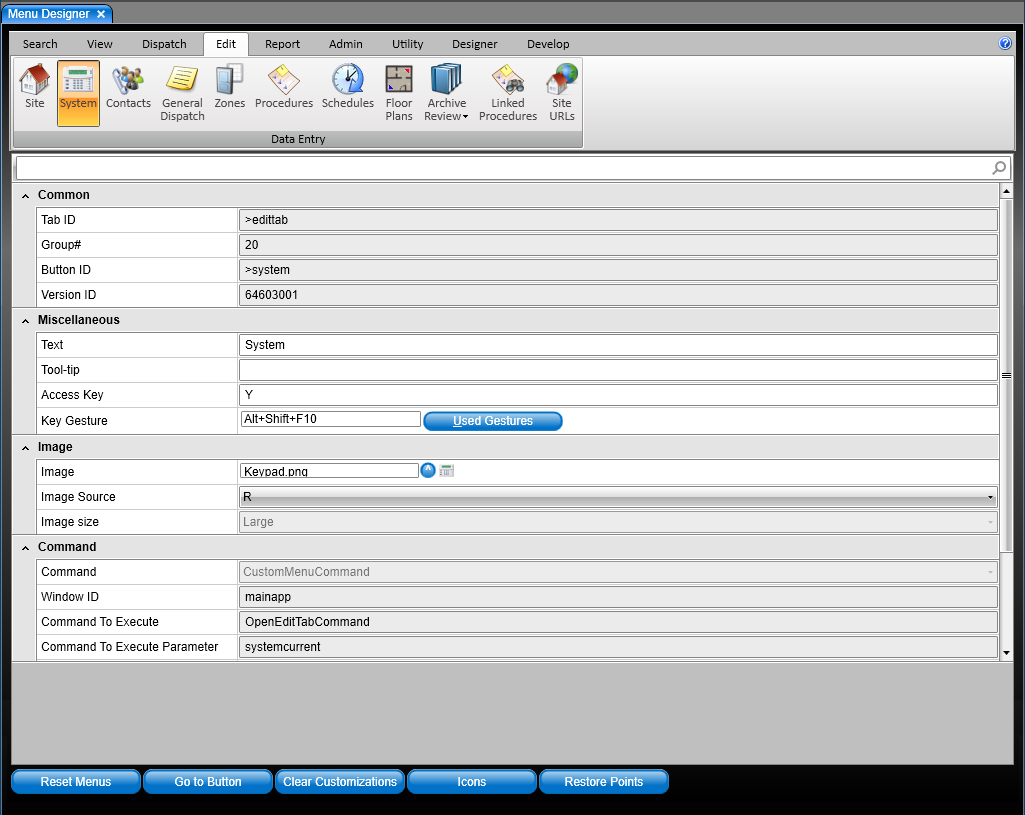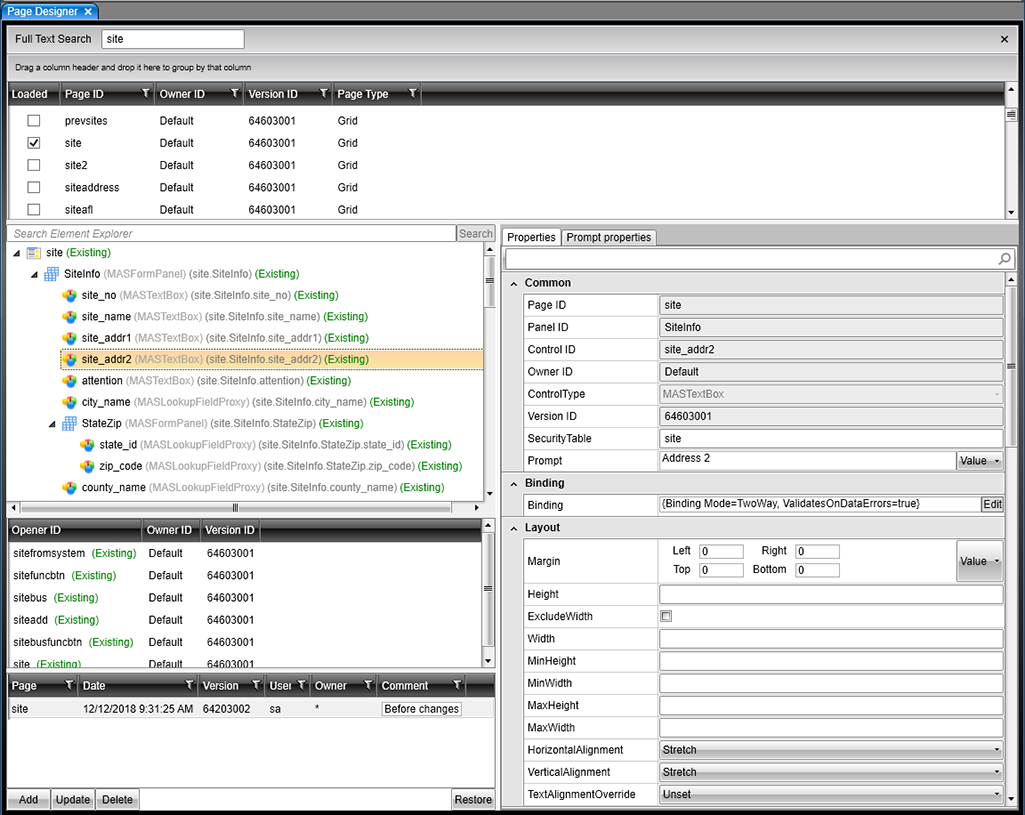 Back to MASterMind EX